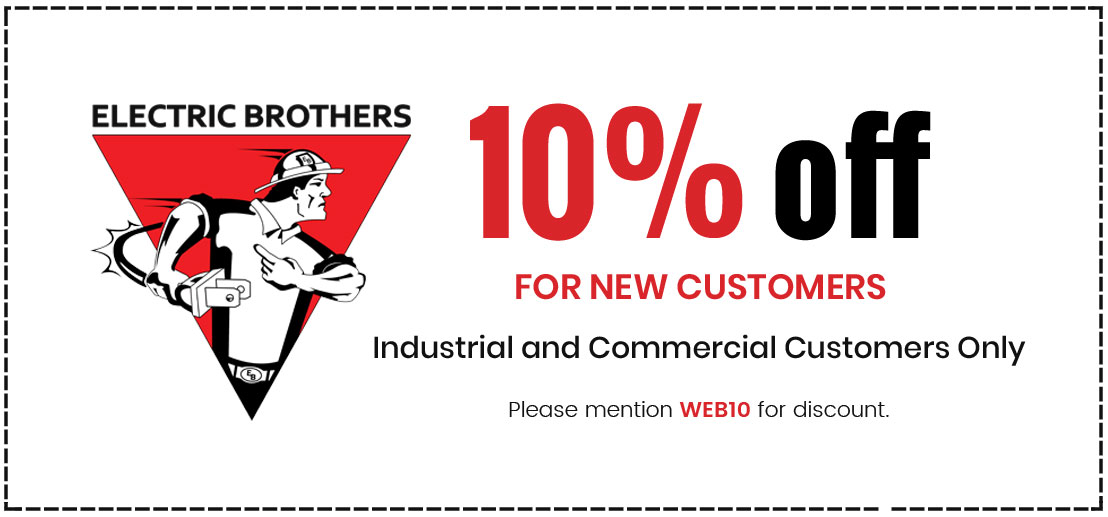 What Our Customers are Saying

Great experience and great prices, Isaac is very professional and knowledgeable he was able to diagnose the problem with my light fixtures within minutes he was very detailed and made sure I understood the work he would be performing, I highly recommend Electric Brothers. Thanks for the great experience Isaac.
---
I highly recommend Electric brothers for those who are looking for electrician and AC technician. I had problem with my AC unit at my house where the air from AC is no longer cool and it was just warm air. Not only did Isaac and Chris identify the problem with compressor accurately but their quote is really competitive. We found out there was a small issue with the temperature (after installing a new unit. And Isaac and his team immediately checked and inspected the issue and corrected it and making sure that we are happy as a customer. And that's an awesome customer service.
---
Best prices and amazing Communication. I've found Electric Brothers here on yelp looking for a new vendor for my property management company I met with about 5 different vendors and got ridiculous quotes. Electric brothers had the best prices and Isaac is amazing to work with. He's great at communicating and he's very honest and willing to help with any electrical issue we had. He has done work at 3 of my properties already and I'll be calling him back for the remaining. Amazing company and great people to work with
---